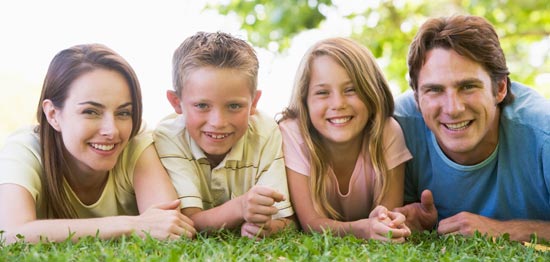 No-Scalpel Vasectomy
No-scalpel vasectomy is a minor surgical procedure performed in a relaxed, confidential General Practice setting. It is safe, uncomplicated and highly effective. Vasectomy results in lifelong contraception.
Dr. Foley is the only practitioner working full time in Cork providing a Vasectomy service.
Dr. Vivian Foley has 15 years' experience in the area of family planning and his clinic offers a comprehensive range of family planning services including all forms of contraception. He specializes in the field of Local Anaesthetic No-Scalpel Vasectomy.
Dr. Foley has trained extensively in Family Planning Clinics in both Ireland and the UK and trained in No-Scalpel Vasectomy in the renowned Sandyford Institute in Glasgow. He has successfully practised No-Scalpel vasectomy for almost a decade.
He holds Memberships of the College of General Practitioners in both Ireland and the UK and is also a Member of the Royal College of Physicians of Ireland.
As Dr. Foley is in full time practice at Owenabue Medical Centre Carrigaline, it is possible to schedule your vasectomy for a date and time that will suit your other commitments.
Dr. Foley is also available without delay to personally attend to any after care issues. This results in great peace of mind before, during and after your procedure.